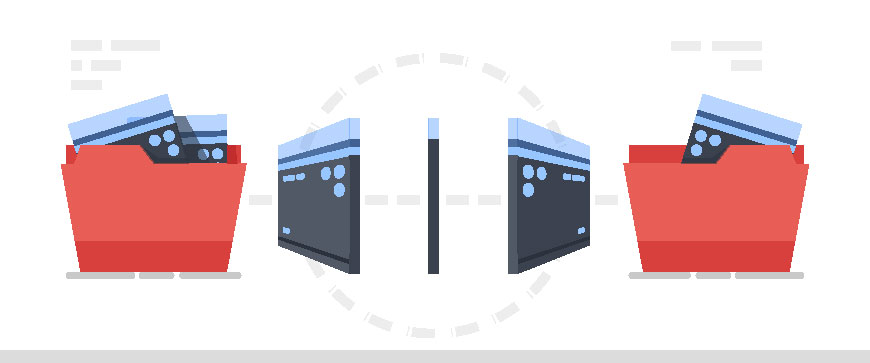 QuickBooks Data Compression
QuickBooks is one of the best accounting software used by millions of users worldwide. Accountants, Business persons, CPAs, and individual entrepreneurs use QuickBooks to streamline their business management and bookkeeping. Just like any other application, the performance of QuickBooks also breaks down when large files are stored or created. Many QuickBooks users face this problem, and they find it difficult to establish a normal processing speed. But, this issue can be resolved by reducing the size.
QB Resolve Service works efficiently in attaining the actual speed of QuickBooks software. The original speed of the application can be retained by reducing the size of the QuickBooks company file. QB Resolve Service offers a comprehensive range of QuickBooks data compression services for efficient data management in QuickBooks.
What is the preferred QuickBooks Company File Size for QuickBooks 2012 or higher editions?
QuickBooks Pro - maximum 1.5 GB
QuickBooks Premier - maximum 1.5 GB
QuickBooks Enterprise Solutions - maximum 2 GB