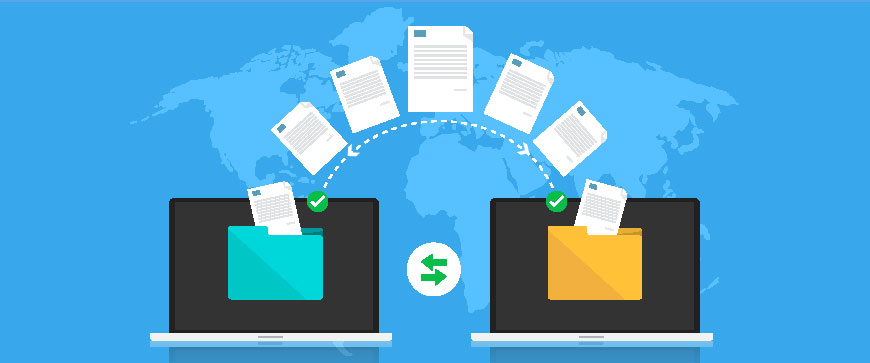 QuickBooks Data Migration
QB Resolve Service offers industry high standard QuickBooks Data migration services, ensuring no disruption is caused to your existing accounting data. Data migration is a technical task and raises the risk to the current accounting data. Any mistake while migrating may lead to the loss of accounting data. Different programs have different data structures and levels of hardships, making it painful for the users to migrate data from the various accounting system to QuickBooks.
It is important to migrate data when the users want to transfer their current data file to QuickBooks. Migration is also important when the user already has a QuickBooks data file, and they need a new file with the financial data of the previous fiscal years. Moreover, QB Resolve Services also provides users with the facility to migrate data to QuickBooks Online.