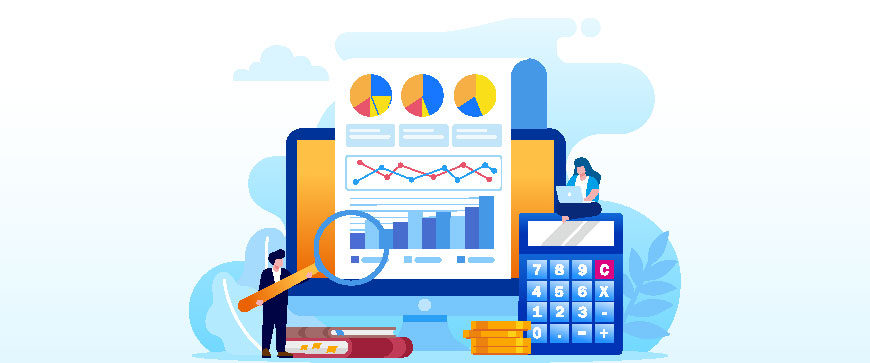 QuickBooks Data Conversion Services
QuickBooks is one of the most reliable accounting software preferred by business owners worldwide. It offers numerous features and functions which help users in getting their business accounting to the best use. The safety of the data is at stake while processing data conversion in QuickBooks. Data integration is also at risk while converting data from the old system to QuickBooks. This happens due to both the programs' functionalities, i.e., the older one and QuickBooks.
QB Resolve is a trusted name in offering industry-standard data conversion to QuickBooks from hundreds of products across several industries. We will also help you choose the most suitable QuickBooks version for converting data in the form of new company files. All the details are considered to avoid any failure while executing the services. Once the conversion is completed, QB Resolve Service assists the user's accounting team with the on-boarding process.